Massage Menu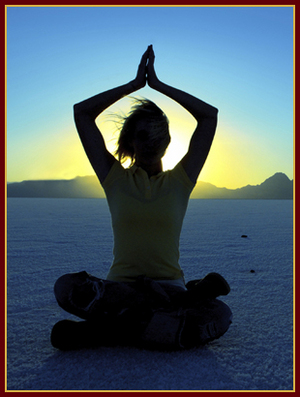 Traditional Thai Massage

Deep Tissue

60 minutes
90 minutes.


120 minutes.

$70
$95
$130

60 minutes.
90 minutes.
120 minutes.

$70
$95
$130

Swedish

Combination

60 minutes.
90 minutes.


120 minutes.

$70
$95
$130
60 minutes.
90 minutes.


120 minutes.

$70
$95
$130
Massage menu definitions
Thai massage
Traditional Thai massage is an ancient system of healing with its root in yoga. A fluidly blends gentle rocking, rhythmic, acupressure, twist, assisted stretches and meditation to relax and revitalize body and mind.
Deep tissue
Deep Tissue Massage helps stimulate circulation and achieve deep muscle penetration. This technique will concentrate on relieving muscular tension and spasms due to stress, work or athletic activities. This massage uses slow strokes and direct pressure that follow or go across the grain of tight layers of deep muscle tissue.
Combination Massage
Combination massage combines the benefits of the invigorating Thai massage and the relaxing Swedish massage. Excellent for chronic pain and discomfort.
Swedish
The Swedish massage, incorporates light to medium pressure, long strokes and kneading to reduce tension, soothe sore muscles and stimulate circulation.